Even though Venus Williams suffers from the Sjögren's syndrome, which may make her more vulnerable to Covid-19, she is looking forward to getting back on the court.
"If it is safe to play I really want to play at the US Open," Williams, who celebrated her 40th birthday last month, said during a Q&A session on her YouTube channel.
"Right now a crowd would be dangerous. I really want to play tennis and go back to work like most people. I want to do what I do well. I don't want to sit at home and not have that goal of challenge."
WIMBLEDON THROWBACK: Venus rediscovers her magic on grass
The seven-time Grand Slam champion was in 2011 diagnosed with the Sjögren's syndrome, a chronic disease in which the body's immune system mistakenly attacks itself.  With the number of Coronavirus cases spiking in the USA, she admitted that she is starting to get nervous.
"In the beginning I wasn't afraid (of contracting the virus)," said the former World No 1.
"I was really serious about self-isolation and lately I'm more than anything afraid of being asymptomatic. That's my biggest fear right now and not being able to play.
"When you venture out to the world and play tennis you do start to get nervous about that. I'm a person with a pre-existing condition and I need to be more careful than most people. Am I nervous? In the last few days, yes."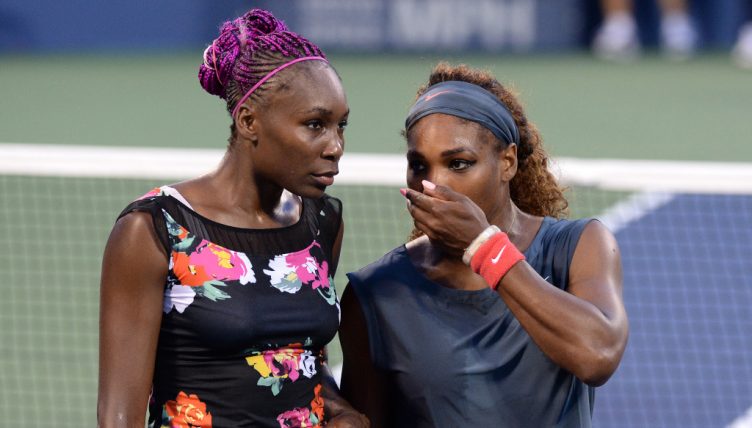 The WTA tour, which has been suspended since March due to the pandemic, is set to restart in Palermo on August 3. Though Venus has not announced her schedule on return, she is hoping to play a few tournaments in Europe, especially Rome.
ALSO READ: Serena to return to action at Top Seed Open
"I hope so, right now there is a travel ban. It could be lifted, who knows?" she said.
"But hopefully there will be some exceptions made for athletes. When I saw that Rome was on the calendar I literally cried tears of joy.
"I can't wait to play doubles with (sister) Serena. We just have had a blast at the doubles court. We have got a lot of success. I noticed that the thing I missed the most is playing doubles. I am looking forward to joining her on the doubles court and I just don't care whom I play against. Who's across the net, as long as there's a net and there's a match. Right?"