Former World No 1 Simona Halep joins a growing list of high profile players who will be missing this year's Wimbledon Championships.
Minutes before the 2021 Wimbledon draw could commence, the defending women's singles champion announced her withdrawal from this year's event.
The two-time Grand Slam champion had been struggling with a calf injury, and had also pulled out of the WTA event in Bad Hombug recently.
She had also posted reached the Wimbledon site before eventually announcing her withdrawal.
Had to add the 😷 pic.twitter.com/wVpDtgj9XX

— Simona Halep (@Simona_Halep) June 22, 2021
"It is with great sadness that I'm announcing my withdrawal from The Championships as my calf injury has not fully recovered," she said on an Instagram post on Friday.
"I gave it everything I had in order to be ready to play Wimbledon and after having such special memories from 2 years ago, I was excited and honored to step back on these beautiful courts as defending champion. Unfortunately, my body didn't cooperate and I'll have to save that feeling for next year.
ALSO READ: 'Don't fine players for smashing racquets,' says Taylor Fritz
"I can honestly say that I'm really down and upset about having to take this decision. This period has been difficult but to miss the last two Majors has made it even more challenging mentally and physically. We will see what the future holds but I'm hoping it will make me a stronger person and athlete."
Dominic Thiem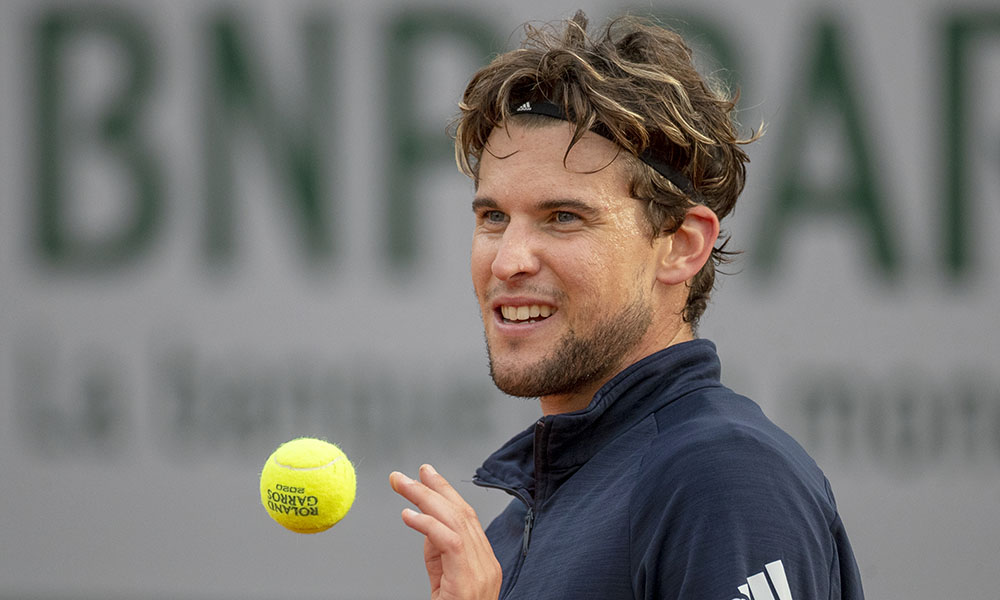 The World No 3 had to pull out due to a wrist injury he suffered during his match against Adriano Mannarino in Mallorca on Tuesday. He announced his decision to withdraw from the year's third major on Thursday.
ALSO READ: Trailblazer Ons Jabeur makes more history
The injury is likely to keep him away from the sport for a few weeks.
— Dominic Thiem (@ThiemDomi) June 24, 2021
"I'm going to do everything the doctors say in order to recover as quickly as possible," Thiem said. "They've informed me that I might be out for several weeks, but I will do my best to be back on court soon."
Sharpen your backhand with our FREE guide
Thiem had already pulled out of the Tokyo Olympics, which get underway on July 23.
Here's a list of the players who had pulled out of the grasscourt major, which was cancelled due to the pandemic in 2020, earlier:
Rafael Nadal
After a heartbreaking loss to his biggest rival, Novak Djokovic, in the semi-finals of the French Open, Rafael Nadal has decided to take a well-earned break. He pulled out of Wimbledon and Tokyo Olympics last week.
"The clay-court season was very tough, with a lot of physical and mental pressure," Nadal's coach Carlos Moya told puntodebreak.com.
ALSO READ: Bernard Tomic takes aim at 'irritating' ball kids
"Rafa finished exhausted. He is going to take a well-deserved rest, this is a marathon, a long-distance race in which hard decisions have to be made and he has considered that the best thing is to stop to come back full of strength."
Naomi Osaka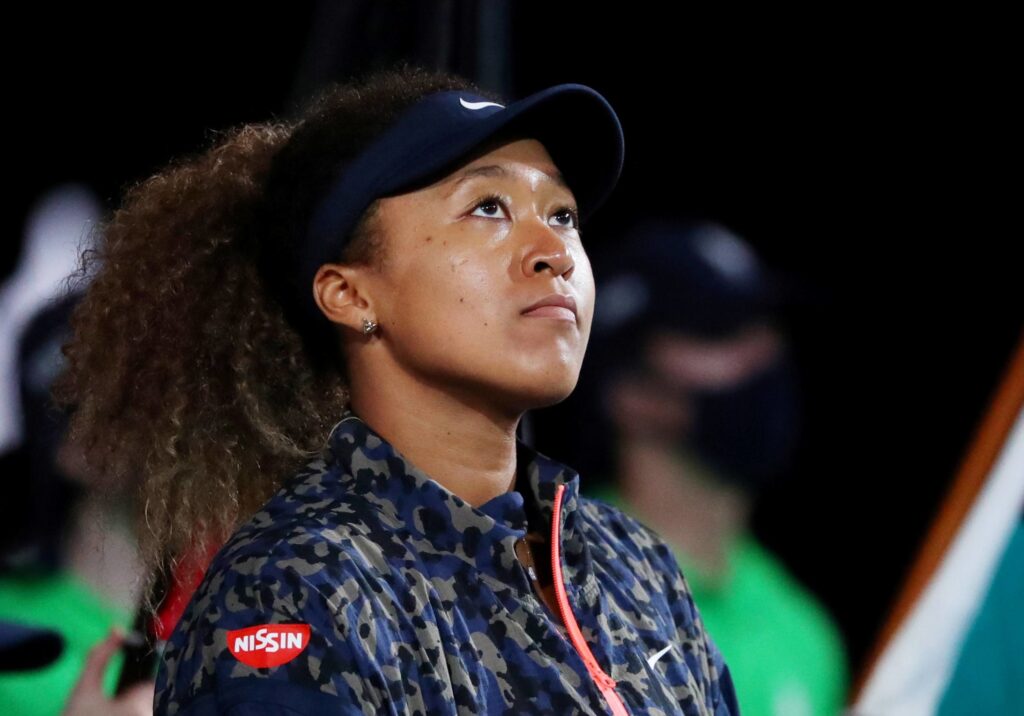 Naomi Osaka continues to take time away from the sport after revealing that she had suffered from bouts of depression since winning the 2018 US Open title.
ALSO READ: 'Naomi Osaka's stand is more of a power move,' says former NFL star
Osaka was at loggerheads with the tennis authorities over the mandatory media interactions. Before the French Open she had issued a statement saying she would boycott the post-match press conferences.
However, things came to a head as she skipped the media interactions after her first round win and the Grand Slam committee fined her and threatened with a default.
ALSO READ: Family tragedy strikes Stefanos Tsitsipas ahead of French Open final
Osaka withdrew from Roland Garros and said he would be taking a break from the sport. She is, however, slated to be the face of the Japanese campaign at the Tokyo Games later this summer.
Stan Wawrinka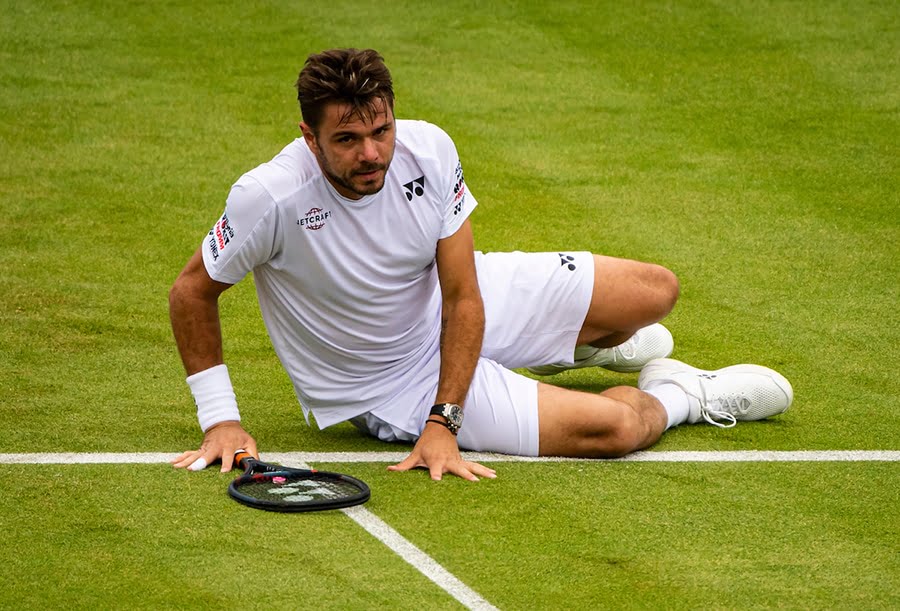 Stan Wawrinka withdrew from Wimbledon due to foot injury.
The Swiss star will continue his recovery from a left foot injury that required a procedure in March.
ALSO READ: Wimbledon wildcards for Andy Murray, Venus Williams
The former World No. 3 had competed at the All England Club on 15 occasions, with quarterfinal runs in 2014 (lost to Roger Federer) and 2015 (lost to to Richard Gasquet).
The 36-year-old last competed at the Qatar Open in March, when he lost to Lloyd Harris in the first round.
Milos Raonic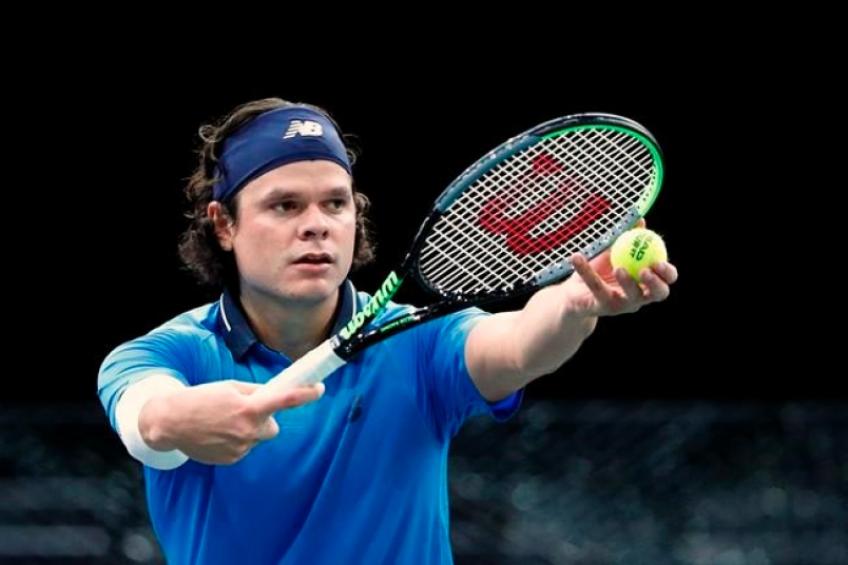 Former World No 3 Milos Raonic decided to pull out of The Championships due to a calf injury.
"I have been working hard to heal it but had a minor setback," Raonic said in an Instagram post on Sunday.
ALSO READ: Toni Nadal believes Rafa will stop Djokovic Grand Slam bid
"Therefore I won't be ready for Wimbledon. I will be working hard to get back as soon as possible."
"It has been a long time since I have shared an update here. I wanted to share that I am incredible sad and hurt that I won't be ready to compete at Wimbledon this year."
ALSO READ: Andy Murray breaks down after Queen's Club opener
This will be the seventh time the injury-ravaged World No 18 has been forced to skip a Grand Slam since he made the 2016 Wimbledon final. That list includes four consecutive French Opens since 2018.
David Goffin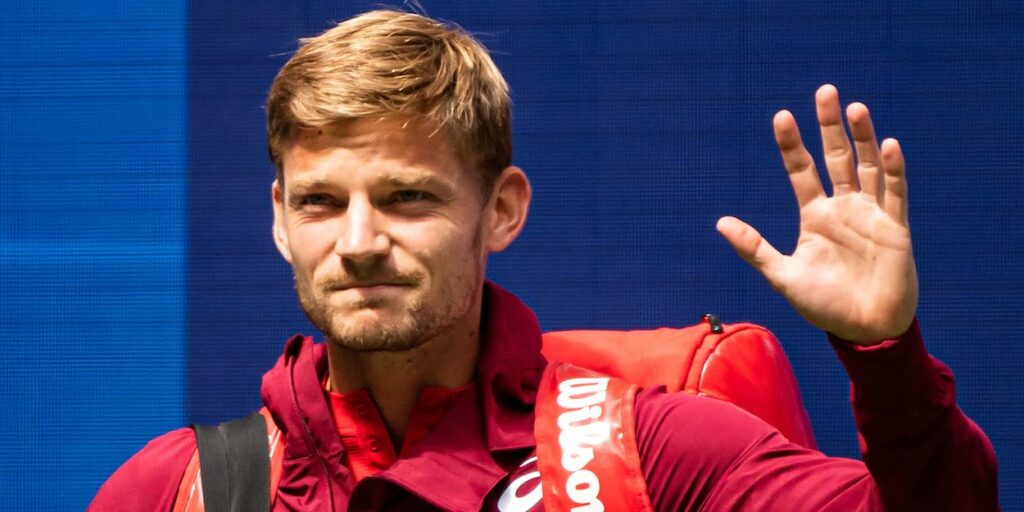 David Goffin had to withdraw from Wimbledon after he slipped and hurt his ankle during his first round at the Halle Open.
"David told me that it was more serious than a minor sprain, after exams in Belgium," his agent Martin Roux was quoted saying.
ALSO READ: Caroline Wozniacki gives birth to baby girl
"The ankle has not yet deflated (stopped swelling). David realizes that ice and bandages won't be enough to play. The ligaments must be affected in one way or another.
"The idea is to do new exams at the end of the week in order to then have a healing protocol, especially since after Wimbledon the Olympic Games will arrive quickly. These are now his next goals."
Apart from these, Borna Coric, who underwent surgery on his right shoulder last month, will not be ready in time for the Championships.