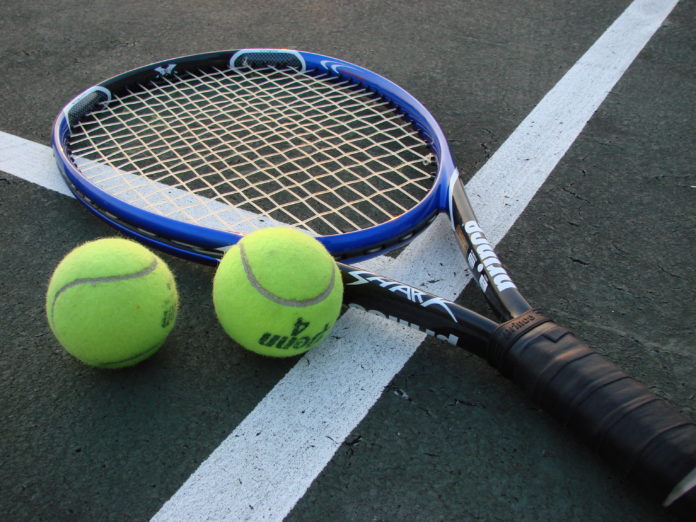 The Tennis Integrity Unit (TIU) on Friday found Tunisian player Majed Kilani guilty of fixing matches played in 2016.
Subsequently, the sport's anti-corruption body imposed a seven-year ban on the 23-year-old from playing professional tennis, from attending any event conducted by a tennis governing body starting from June 25, and also slapped with a fine of $7,000.
Also Read: Tennis umpire suspended over anti-corruption violations
In a statement reported by the Associated Press, the TIU "established that Mr Kilani conspired with a third party to manipulate the outcome of matches played at an ITF Futures tournament in Egypt in August 2016," and that Kilani "failed to fully cooperate" with the investigation.
The hearing was conducted over video conference on May 21, and adjudicated by an independent hearing officer.
Kilani, a former student at the University of Tulsa in Oklahoma, United States, is currently ranked 804 in the ATP singles charts and 528 in doubles.