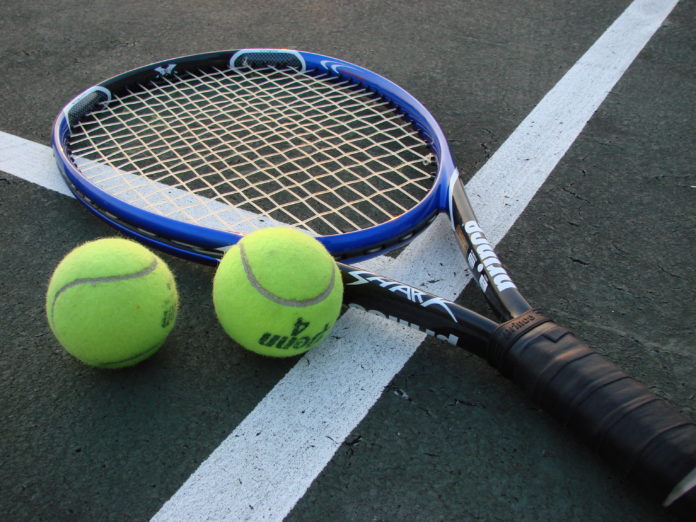 Tennis chair umpire Armando Belardi Gonzalez has been suspended for two years and six months, by the Tennis Integrity Unit, as he failed to report being approached to alter match scores and did not cooperate with the investigation.
Gonzalez, who has worked at Grand Slams and Paralympics, was also fined $5000 by the TIU on Friday but needs to pay only $1000 on the condition that he does not break the anti-corruption rules again.
Also Read: Serena 'favoritism' claims a storm in Twitter cup?
The 40-year-old from Venezuela has been a bronze badge chair umpire since 2013.
According to the Associated Press, 'Belardi was approached twice in 2018 to "become involved in a corrupt scheme to manipulate match scores" entered into a chair umpire's digital device.' Though he did not do that, he failed to report it to tennis' anti-corruption body.
Hearing officer Richard McLaren ruled that Belardi will be barred from officiating or attending any professional tennis event for the suspension period.
In 2018, three Thai umpires were handed lifetime bans for betting on matches and manipulating scores at ITF Futures Events. Anucha Tongplew, Apisit Promchai and Chitchai Srililai were found guilty for gambling offences and altering scores during Futures events in 2017.