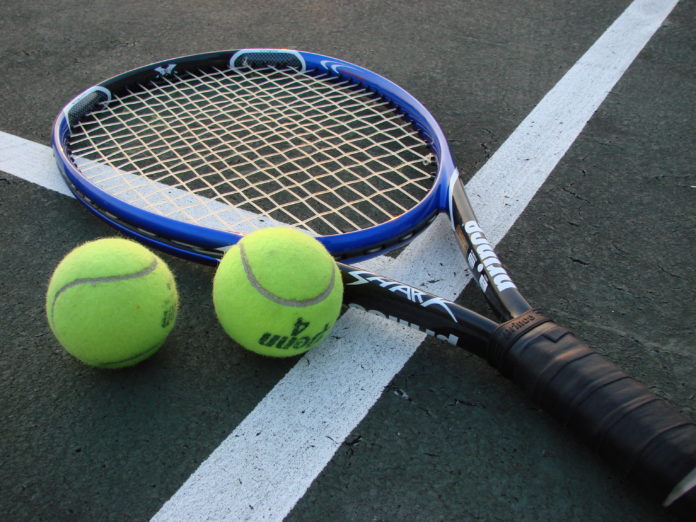 Another shocking video of parental abuse has recently emerged: this time it is a father brutally assaulting his 14-year-old daughter after a practice session in Serbia.
A video, posted by anti-violence advocate Igor Juric, shows a young tennis player being slapped and kicked by a man, believed to be her father.
ALSO READ: Nikoloz Basilashvili cleared of domestic abuse charges
"Another brutal (act of) violence from a father against his daughter. I was informed that this is a family coming from China. We will be filing criminal charges against this monster as well," he wrote above the video.
Još jedno brutalno nasilje oca nad ćerkom. Dobio sam informaciju da je u pitanju porodica koja dolazi iz Kine. Podnećemo krivičnu prijavu i protiv ovog monstruma. pic.twitter.com/CrU7g0JcwU

— Igor Jurić (@lojzija) October 28, 2022
It is speculated that the abuse was a result of a poor training session.
Upgrade your serve with our FREE guide
According to to reports, the Ministry of Internal Affairs in Belgrade confirmed that officers from Palilula police station had identified and arrested the man, believed to be a Chinese national.
He was arrested on the tennis courts of SC Banjica and detained for 48 hours before he was brought to the First Basic Public Prosecutor's Office in Belgrade to face the criminal complaint of domestic violence.
ALSO READ: Simona Halep provisionally suspended for doping
He said it was not his intention to hurt her and he believes he acted correctly because such treatment is allowed in China, according to a statement made by the prosecutor.
Tennis is replete with cases of parents physically and emotionally assaulting their children.
ALSO READ: Chaos reigns supreme at Napoli Cup
Two-time singles Grand Slam champion Mary Pierce, Jennifer Capriati, Jelena Dokic and Bernard Tomic are some of the high-profile players who have had abusive tennis fathers.
The latest video has shocked the tennis world.
ALSO READ: 'I can't accept a life without tennis,' says Juan Martin del Potro
Former Aussie star turned commentator Rennae Stubbs said: "Wow disgusting!!! Sadly this happens ALL THE TIME but we sadly don't have it on film. Anyone who abuses their kids is just a POS."
Former World No. 1 Victoria Azarenka commented: "I don't know who this person is, but wtf is this?!? People filming for this long without intervieng, absolute disgrace. And it happens so much, there has to accountability. Please report who this person is if somebody knows."
ALSO READ: Andreas Seppi denied tour farewell by Italian federation
Aussie tennis player Daria Saville posted: "This girl is going to be broken forever. If you think someone is getting physically or mentally abused please support them and encourage them to talk to someone who can help. Offer to help them find a local domestic violence agency or offer to go the police."