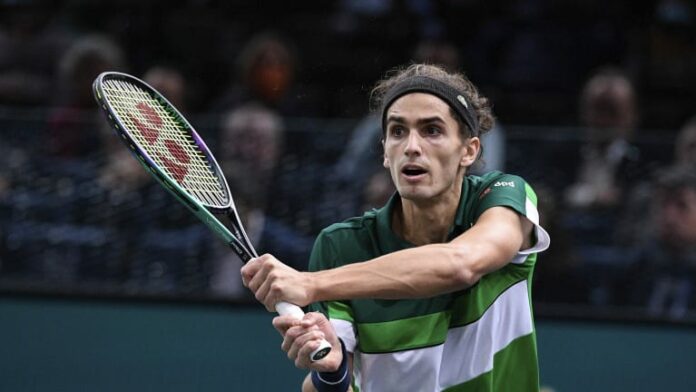 French player Pierre-Hugues Herbert has backed Novak Djokovic's stance over inoculation, saying personal choice was more important than tennis.
On Tuesday, World No 1 Djokovic told BBC that he was willing to sacrifice Grand Slam titles rather than forcibly taking the jab.
ALSO READ: Stan Wawrinka eyes French Open return
"I was never against vaccination but I've always supported the freedom to choose what you put in your body," the Serb had said.
"The principles of decision making on my body are more important than any title or anything else. I'm trying to be in tune with my body as much as I possibly can."
Sharpen your forehand with our FREE guide
Herbert chose to skip the Australian Open earlier this year because of their vaccination.
"Freedom is stronger than tennis and everything else," Herbert told French newspaper L'Equipe.
"I found myself a lot in the interview he (Djokovic) gave. Great respect for his position. He has convictions, respect."
ALSO READ: Novak Djokovic ready to sacrifice titles if told to take a jab
Men's tennis governing body, the Association of Tennis Professionals (ATP) has been urging players to get vaccinated.
Although more than 90 per cent of the top-100 have taken both the jabs, the ATP cannot manke it mandatory for its players to get vaccinated since they are not deemed as employees.
ALSO READ: How Daniil Medvedev can take over as World No 1
Herbert, who contracted the virus recently, has been playing Challenger and Tour events in France.
"I'm just very happy to be on the court and to be able to play tournaments in France," he said.
ALSO READ: Juan Martin del Potro withdraws from Rio Open
"We want to play in front of our public, that's what motivates me and makes me want to be a tennis player."