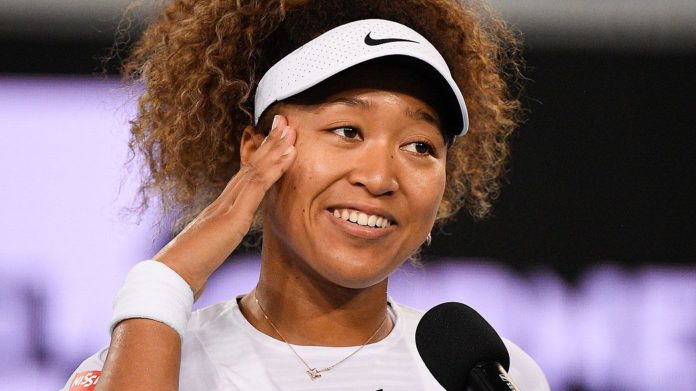 World No 2 Naomi Osaka announced that she will boycott press conferences at the French Open, which begins on Sunday.
Osaka, who earned a cool $55.2 million in the last 12 months including almost $50 million in endorsements, said she will pay the fine for skipping press conferences.
ALSO READ: 'West afraid of the Balkan mentality,' says Goran Ivanisevic
"I am writing this to say that I am not going to do any press during Roland Garros," the 23-year-old announced on Twitter.
— NaomiOsaka大坂なおみ (@naomiosaka) May 26, 2021
"I have often felt that people have no regard for athletes' mental health and this rings true whenever I see a press conference or partake in one.
Upgrade your backhand with our FREE guide
In tennis, post-match press conferences are mandatory for players.
"We're often sat there and asked questions that we've been asked multiple times before or asked questions that bring doubt into our minds and I am not going to subject myself to people who doubt me."
ALSO READ: Bernard Tomic loses to 16-year-old at French Open qualies
Osaka has been on a stunning run on hard-courts, winning the 2020 US Open and the 2021 Australian Open. Her stature off court has also grown over the last two years because of her stand on social causes.
"I believe the whole situation is kicking a person while they are down and I don't understand the reasoning behind it."
ALSO READ: Stars missing from this year's French Open
She added the decision was "nothing personal" against the tournament and that she hopes the "considerable" fine she expects to receive will go to a mental health charity.
On Wednesday, she was ranked No 15  in Sportico's ranking of the world's 100 highest-paid athletes.