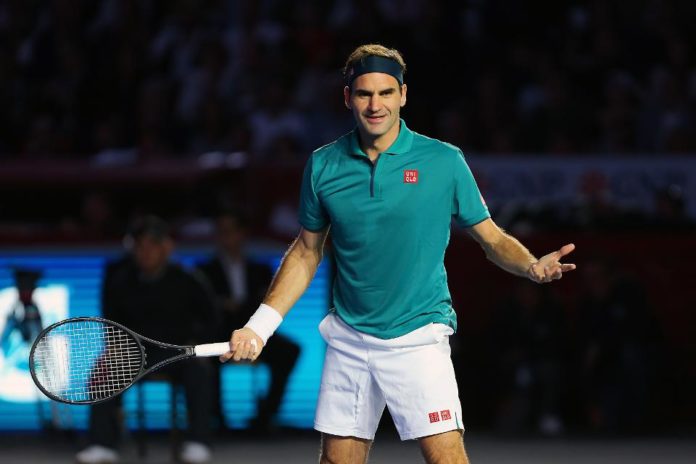 Roger Federer "I'll Never Do Ice Baths Again"
After his marathon five-set, third-round match against John Millman, a lot of the tennis world was curious as to how Roger Federer would recover before the next round at the tender age of 38.
Federer won his fourth-round match in four sets but started off sluggishly and lost the first set 6-4, before racing back and winning the next three comfortably.
When asked about how his recovery methods have changed in recent years (since hitting the mid-thirties) Federer responded by saying
Well I'm the guy who doesn't do ice baths
"I tried it once, didn't like it, so I'll never do it again.
I've never used the chamber (cryotherapy chamber), whatever that is, I'm still doing the same like I used to.
"Try to sleep enough, a massage and a stretch, that's it really.
I do that as much as I can, to get ready (for the next match)
"I always wonder how other players feel, after a match like this (his third round)
Most important is that you don't carry any injuries, fatigue is one thing, you can deal with that with mental strength.
"I'm actually very happy with how I'm feeling, considering my age, after the first real tough match of the season
"It's nice to see that the work from the off-season paid off!"
Do you think Federer can go all the way down under?
[vc_video link="https://youtu.be/lgCokC–lyI"]