Serena Williams, on Wednesday, joined the long list of tennis stars who will be missing from the 2021 US Open.
The American legend hasn't yet recovered from the hamstring injury she suffered during Wimbledon.
ALSO READ: 'Zverev should explain cheating accusations against Tsitsipas'
"After careful consideration and following the advice of my doctors and medical team, I have decided to withdraw from the US Open to allow my body to heal completely from a torn hamstring," Williams wrote on Instagram.
Serena Williams will miss the 2021 US Open due to injury.

Get well soon, @serenawilliams! 💙 pic.twitter.com/ySXuuCRmPu

— US Open Tennis (@usopen) August 25, 2021
"New York is one of the most exciting cities in the world and one of my favorite places to play — I'll miss seeing the fans but will be cheering everyone on from afar. Thank you for your continued support and love. I'll see you soon."
Upgrade your serve with our FREE guide
Serena last missed the US Open in 2017. The 23-time Grand Slam champion has not played on tour since an injured right hamstring forced her out of her first-round match at Wimbledon.
The 2021 US Open will run from August 30 to September 12. Here are the other big names missing from the hard-court major in New York this year:
Roger Federer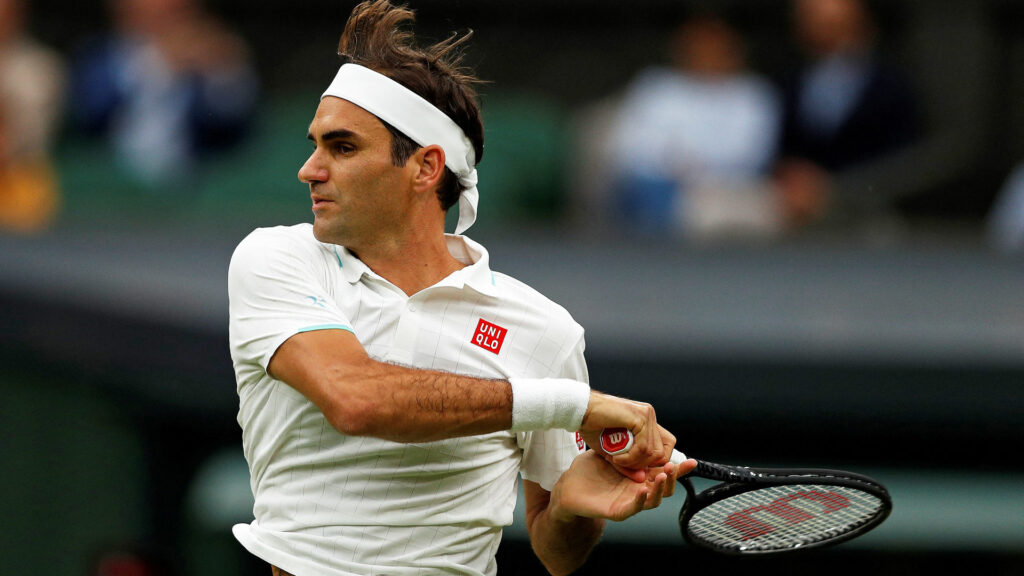 Roger Federer will miss the US Open and the rest of 2021 as he will undergo another surgery on the troublesome right knee.
"I just wanted to give you a bit of an update [on] what's been going on since Wimbledon," Federer said in a video posted on Instagram on August 15.
ALSO READ: Alexander Zverev gains momentum ahead of US Open
"As you can imagine, it's not been simple. I've been doing a lot of checks with the doctors as well on my knee, getting all the information as I hurt myself further during the grass-court season and Wimbledon.
"That's just not the way to go forward, so unfortunately they told me for the medium to long term to feel better, I will need surgery. I decided to do it.
ALSO READ: Naomi Osaka breaks down during press conference
Federer had undergone two knee surgeries in 2020. The 40-year-old has made a brief comeback this year and competed at the French Open and Wimbledon before deciding to undergo another procedure.
Rafael Nadal
Rafael Nadal will miss the US Open and the rest of the 2021 season due to a foot injury.
"I am very sorry to announce that I will not be able to keep playing tennis during the 2021 season," Nadal announced on social media on August 20.
"But as you know I have been suffering too much with my foot for the past year.
ALSO READ: Gael Monfils baseline dance leaves opponent, umpire bemused
"I have missed a lot of important events for me like the US Open now, like Wimbledon, like the Olympics and many other events that are so important and emotional for me."
The 20-time major champion had lost to Novak Djokovic in the semifinal of French Open. He made a brief return to tour at the Citi Open in Washington.
Dominic Thiem
Defending champion Dominic Thiem is out of the US Open and will miss the rest of the season as he's nursing a wrist injury.
Last year, Thiem had come down from two set down to beat Alexander Zverev in the US Open final to clinch his first major.
ALSO READ: CoCo Vandeweghe explains what led to warm-up controversy
Thiem has been struggling for form this season and suffered his wrist injury during the Mallorca Open in June. He had also missed Wimbledon.
This is the second straight year that the defending champion at Flushing Meadows has withdrawn from the event after Rafael Nadal skipped the 2020 edition due to concerns over the virus.
Stan Wawrinka
Stan Wawrinka, the 2016 champion, withdrew from the US Open due to his ongoing recovery from left foot surgery, the tournament announced Monday.
ALSO READ: Taylor Fritz suffered from irregular heartbeat in Canadian Masters loss
The former World No. 3 owns a 44-13 record at the season's final major. He lifted his third Grand Slam trophy at Flushing Meadows five years ago, completing an impressive run by defeating World No. 1 Novak Djokovic in the final.
Wawrinka has advanced to at least the quarter-finals of the US Open in six of his past nine appearances. In his most recent showing two years ago, he made the last eight before losing against eventual finalist Daniil Medvedev.
ALSO READ: Lorenzo Musetti made to withdraw from Toronto ATP 1000
The Swiss star has not competed since Doha in March.
Venus Williams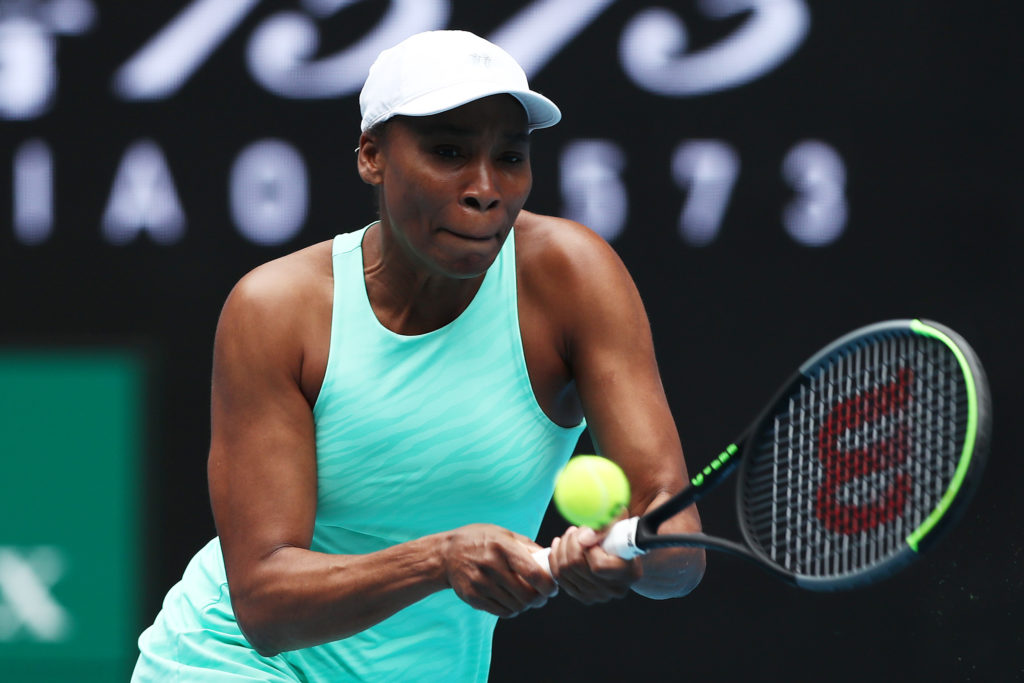 Like sister Serena, Venus Williams also pulled out of the US Open on Wednesday evening.
"Not the best news from Serena and I today," Venus said on social media. "I too am unable to play the US Open. It's super, super, super disappointing.
ALSO READ: Novak Djokovic had 'more than one' injury at Tokyo Olympics
"Having some issues with my leg all this summer and I just couldn't work through it. Tried my best here in Chicago but i just was unable to figure out the equation. This time I just couldn't make any miracles work."
Venus, who won the 2000 and 2001 US Open titles as well as five Wimbledon crowns, had no timetable for when she might return, saying only, "I can't wait to get back on the court."
Sofia Kenin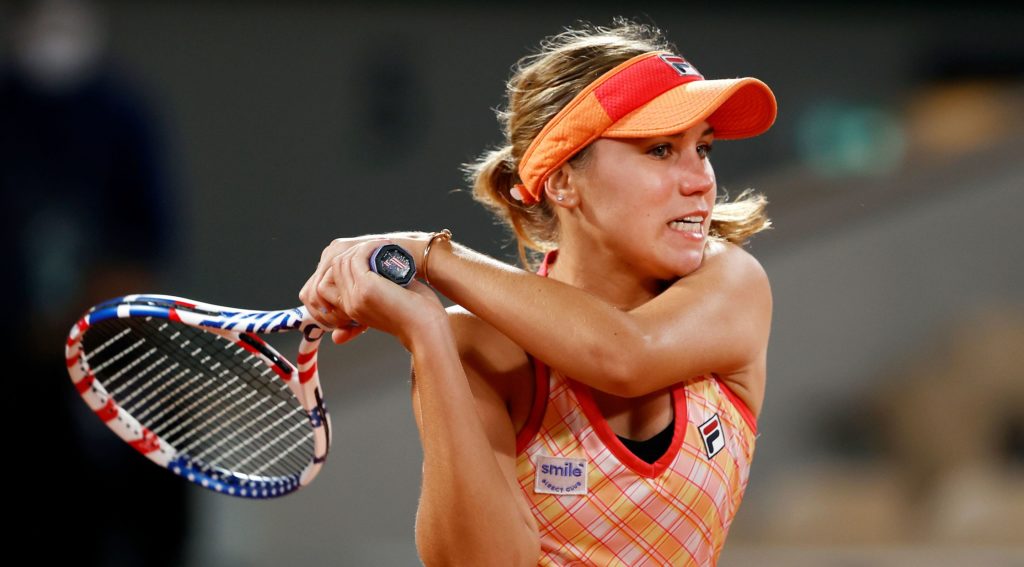 2020 Australian champion and World No 5 Sofia Kenin withdrew from the US Open after she tested positive for the virus.
ALSO READ: 'I can finish the match but I can die,' says Daniil Medvedev
"I plan to spend the next several weeks getting healthy and preparing to play well this fall," she said. "Thank you all for supporting me. I want to wish all the players the best of luck in New York."
Kenin was the highest ranked American in the women's field.