Stan Wawrinka has withdrawn from Wimbledon due to foot injury.
The Swiss star will continue his recovery from a left foot injury that required a procedure in March.
ALSO READ: French Open rocked by match fixing scandal
The former World No. 3 had competed at the All England Club on 15 occasions, with quarterfinal runs in 2014 (lost to Roger Federer) and 2015 (lost to to Richard Gasquet).
The 36-year-old last competed at the Qatar Open in March, when he lost to Lloyd Harris in the first round.
Sharpen your forehand with our FREE guide
Wawrinka is currently ranked No 24 in the world.
Osaka pulls out of Berlin WTA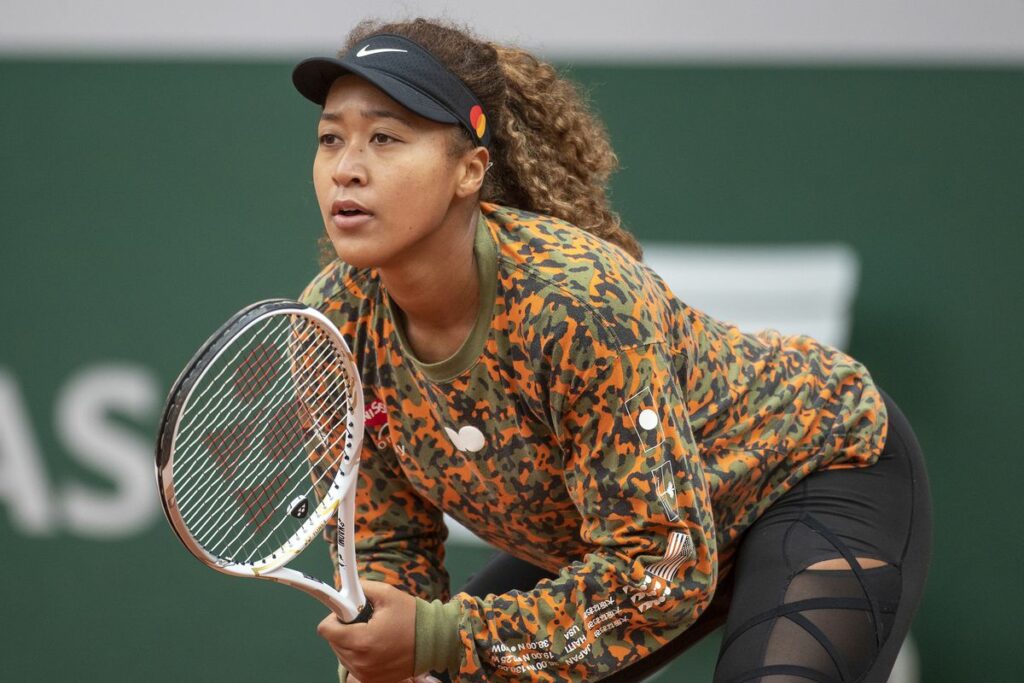 Following her shock withdrawal from the French Open, Naomi Osaka's near future remains uncertain as she pulled out of the Berlin WTA event, which was scheduled from June 14.
Osaka pulled out of French Open earlier this week after a tussle with the authorities over skipping mandatory press conferences.
ALSO READ: Rafael Nadal shuts out last French hope Richard Gasquet
The four-time major champion revealed she had suffered from 'long bouts of depression' following her triumph at the 2018 US Open. She also said she would be taking time off tennis for a while.
The Berlin WTA would have been her first tournament on grass. But Osaka's withdrawal from the event cast a shadow of doubt over her Wimbledon participation as well.
ALSO READ: 'Grand Slams protecting themselves,' says Djokovic on Osaka saga
"I'm very concerned about our sport," John McEnroe told his brother Patrick on his "Holding Court" podcast on Wednesday about the Osaka saga, "even more so after what's transpired the last couple days.
"The powers that be didn't need to, in my opinion, take it to the level where they were threatening to default her. That would be a major negative for the sport. And that's what they did.
"There's a danger that Osaka is not going to keep going.
ALSO READ: Alexander Zverev mocks Naomi Osaka
"Who knows what's going to happen with her? I feel really concerned, because Bjorn Borg was one of the best things that ever happened to our sport, and I feel like he was pushed out of the game."