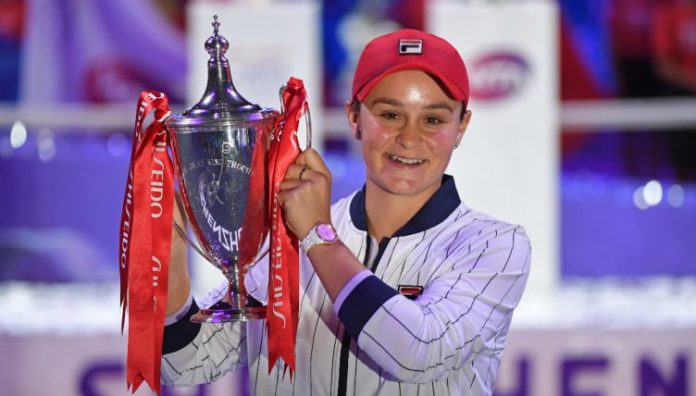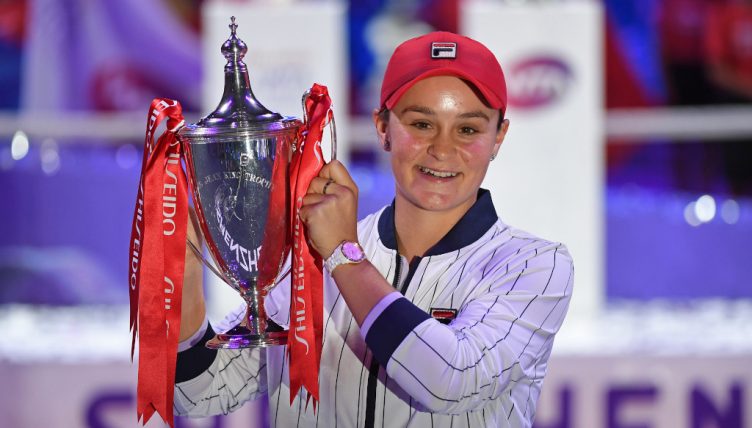 WTA chief Steve Simon informed that the women's tour is looking forward to a full season in 2021 and China is central to those plans.
In an interview with news agency Reuters, Simon said, "For 2021 we're planning our full calendar, our full complement of events which usually will fluctuate between 53 and 55 events a year."
ALSO READ: Ukranian player handed life ban for match fixing
If the 2020 season had gone on uninterrupted, China would have hosted three WTA 1000 events and the WTA Finals in Shenzen. The entire Asian swing at the end of the year was cancelled due to the pandemic, resulting in significant loss of revenue.
This is for the women of the past, present, and future who do it for the love of the game and everything in between.

This is for Us.

For You.

For Them.

For Her.

This is for the game. #WTAForTheGame pic.twitter.com/WcF31mhj23

— wta (@WTA) December 2, 2020
But Simon is confident that 2021 would be different.
"We're confident we'll be able to be back over there from what we've heard so far," Simon said.
Upgrade your serve with our FREE guide
"We have the foresight now to know what we're dealing with. Contingency planning can be in place, things that we didn't have the advantage of in 2020.
Though the dates for the Australian Open and the quarantine measures for the Grand Slam are yet to be officially confirmed, the WTA is planning to start its season in January 4 outside Australia.
ALSO READ: Never got to enjoy playing the game, says Agassi
Despite the financial strain, the WTA kept its entire workforce in place and with support from its main sponsors, the women's governing body said it is in a strong position.
Simon feels the challenges will continue, but with news of effective vaccines around the corner says he expects some level of normality to return next year.
ALSO READ: 'Federer changed the rankings system to protect himself'
Earlier this month, the WTA rebranded itself and unveiled a new logo. They have also aligned their tournament structure with that of the ATP.