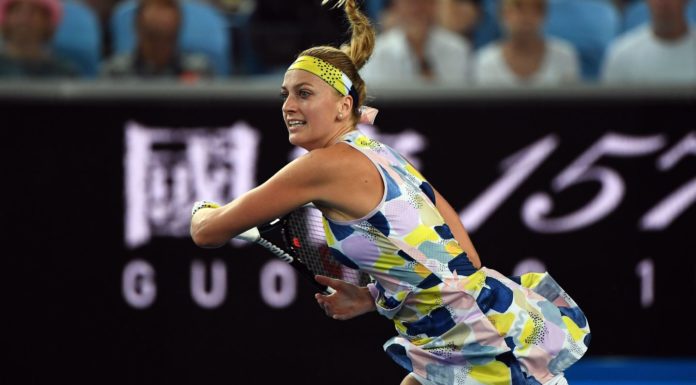 Petra Kvitova kicked off her 2020 Australian Open campaign in a huge way by crushing her compatriot Katerina Siniakova in the first round 6-1, 6-0.
Afterward, Kvitova expressed regret at destroying her friend in such a brutal fashion
"Actually, I saw Katka in the last game of our match crying, so it wasn't really nice for me, of course. We know each other very well. We are practicing at the same club in Prague and it's nothing really easy to play who you well know".
Yeah, it's been strange, for sure. I didn't feel very happy about her, for sure.
"I think, you know, the first game when I was serving helped me a lot, so the serve was kind of key for sure. I felt more free on the returns and playing from the baseline. Yeah, definitely I played my game, which obviously worked"
Who's your favorite for the Women's event?
[vc_video link="https://youtu.be/2F-MSRPrXC8″]