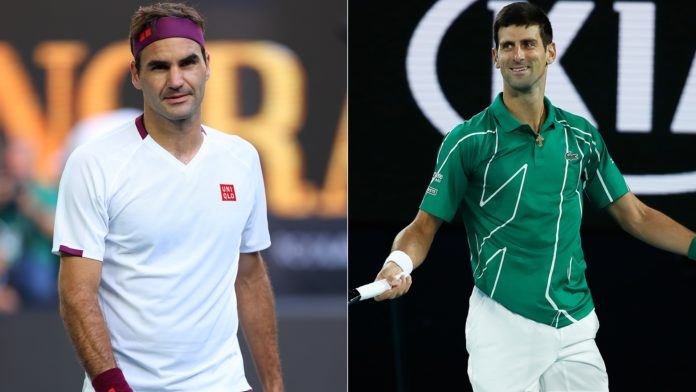 Djokovic Defeats Federer To Reach Australian Open Final
Novak Djokovic has advanced to the final of the 2020 Australian Open after defeating Roger Federer in three straight sets 7-6, 6-4, 6-3.
Djokovic dominated his service games, winning 73% of points on his first serve and with his first serve percentage being 73%, he played 74/102 service points with his first.
Federer's first-serve percentage was 65% and he managed to win 66% of points with it but a key match stat was on his second serve, he won only 42% of points when he needed to use it.
Djokovic hit 31 winners to Federer's 46 but another key stat from the encounter was the unforced error count for both players, Federer hitting almost twice as many as Djokovic with 35 to 18 in Novak's favour.
Federer did try to mix up play, winning 20/30 net points (67%) while Djokovic came into the net much less, he ended up winning 92% of the points in which he did do so (11/12)
More to follow. . .
[vc_video link="https://youtu.be/nmGHCIaKOtc"]