Andrey Rublev has been on the rise in the past few months, winning 6 titles since the start of 2020 and reaching a career-high of No 8 in October.
But the 23-year-old has one other passion: music. Rublev was also part of a Russian boyband called 'Summer Afternoon' along with his childhood friends, Ivan Juravlev, Slava Naumkin and Vlad Naumkin.
ALSO READ: Elina Svitolina and Gael Monfils get engaged
The group released their first music video, covering One Direction's 'Steal My Girl' in September 2015.
"My friends had done this already before and we were talking and we decided to do it again together," Rublev had told ATP's official website.
Upgrade your serve with our FREE guide
"So we changed the name of the band and they did it with me. I just wanted to try something else."
Featuring in a music video with his friends was a welcome distraction for the Russian. But Rublev is focused on his tennis and has emerged as one of the strongest younger players. The 23-year-old won a Tour-leading five titles in 2020 and has reached the quarterfinals at the last three majors.
ALSO READ: Stefanos Tsitsipas fined for breaching Miami protocol
"For sure in the future I would like to release some music," Rublev had said.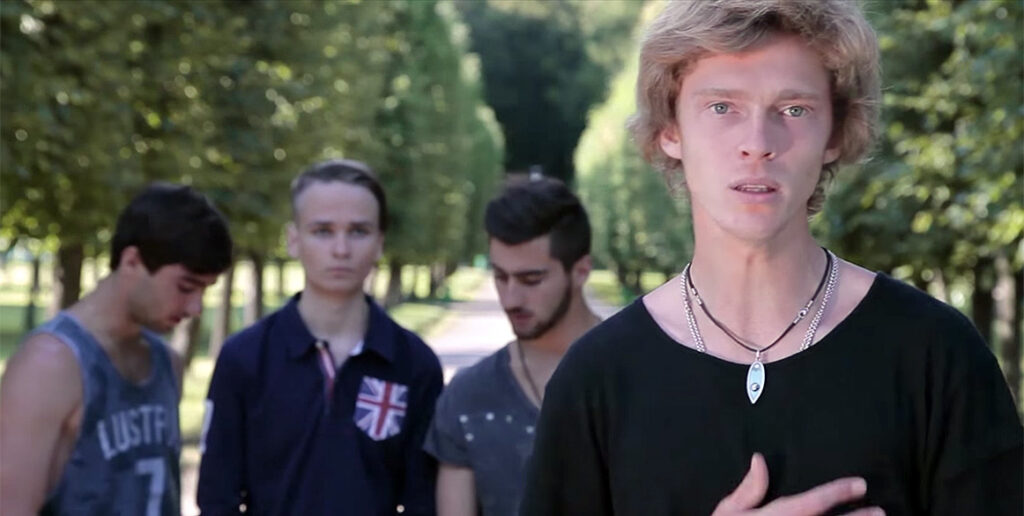 "But tennis comes first and we'll see what happens later. The band will do more music, but I don't know if I'm going to be part of it or not. Right now, tennis is the most important thing for me. If I'm going to be good at tennis, then I can try something else later."
ALSO READ: 'Are you human?' Bublik asks teenager Sinner
The 23-year-old also tried his hand at music during the lockdown last season.
"I'm not following that many sports as other players do, I really follow music; I really love this. All pre-season I was taking guitar lessons and then now during quarantine I started to learn how to create songs," Rublev told The National on the sidelines of the US Open.
ALSO READ: Maybe I'm not good enough, says Rublev
"For the moment I'm so bad, so I need to work on it a lot. I started to be more in touch with music; I started to know more people from that area."
Rublev made it to the semi-finals of the first Masters of the season in Miami. He went down 3-6, 4-6 to eventual champion Hubert Hurkacz.