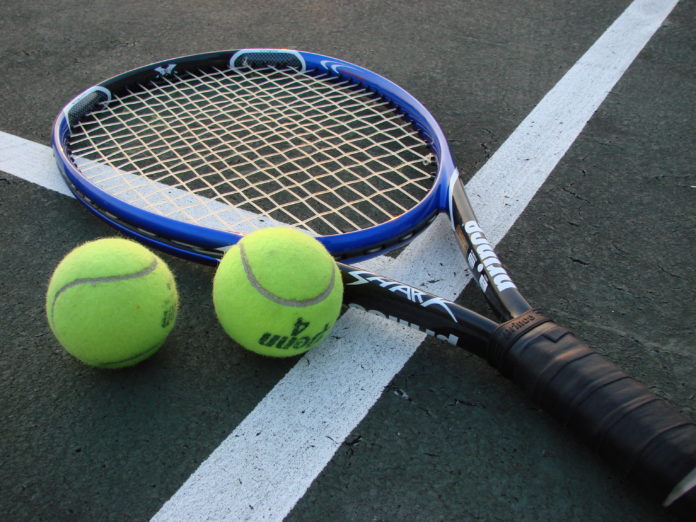 The ITF (International Tennis Federation) has been warning players of dope tests, claims a report published in the Mail on Sunday.
The British paper said the governing body had allowed players to book timeslots before certain tournaments to provide a blood sample for the athlete biological passport (ABP).
ALSO READ: Naomi Osaka pulls out of Wimbledon
"According to the ITF's own rules, all doping tests are meant to be "no notice" save in "exceptional and justifiable circumstances"," Edmund Willison, one of the authors of the story tweeted.
Exclusive: The International Tennis Federation (ITF) allows the world's best tennis players to book their own doping tests.

And players undergo significantly less doping tests than the ITF states they do in official statistics.https://t.co/606Llt4xfo

— Edmund Willison (@honestsport_ew) June 18, 2022
"Yet, in 2021, the ITF warned players before 16% of all Athlete Biological Passport (ABP) tests, a tool used to detect blood doping.
Update your serve with our FREE guide
"We know that this happened before the 2021 US Open, 2019 French Open and 2022 Miami Open."
It is worth noting that Miami Open had a record number of withdrawals this year. Fifteen players pulled out of the tournament.
ALSO READ: Denis Shapovalov pans Queen's Club for sexist rule
The ITF's anti-doping programme is run by the International Tennis Integrity Agency (ITIA), an independent body.
The director of ITF's anti-doping programme, Nicole Sapstead, is a former chief executive of UK Anti-Doping (UKAD).
ALSO READ: 'Roger Federer could make a fool of himself'
The report states that Sapstead sent a message to players in the ITF testing pool before the Miami Open stating: 'Apppointments to provide your ABP sample will be between 09:00 and 18:00 on each day (between 19-22nd March 2022) and will be allocated on a first-come, first-served basis.'
This gave players four days notice of their test.
ALSO READ: Nick Kyrgios mocks Rafael Nadal after time violation warning
"The aim is to gather data from as many players as possible so we have the widest set of data to work from," the ITIA said in a statement.
"Logistically, it makes sense therefore to arrange this in advance once or twice a year, so we can test as many players as we can."
ALSO READ: US Open to allow Russian, Belarusian players
Critics say this gives dopers the chance to hide their cheating.
"I don't think the ITF should announce when it will conduct doping tests on athletes," Luis Horta, the former head of Portugal's anti-doping agency, was quoted as saying by the Mail.
ALSO READ: Andy Murray suffers ab injury, pulls out of Queen's
"The reality: tennis has had zero ABP sanctions and zero EPO positives in its history," Willison added on social media.