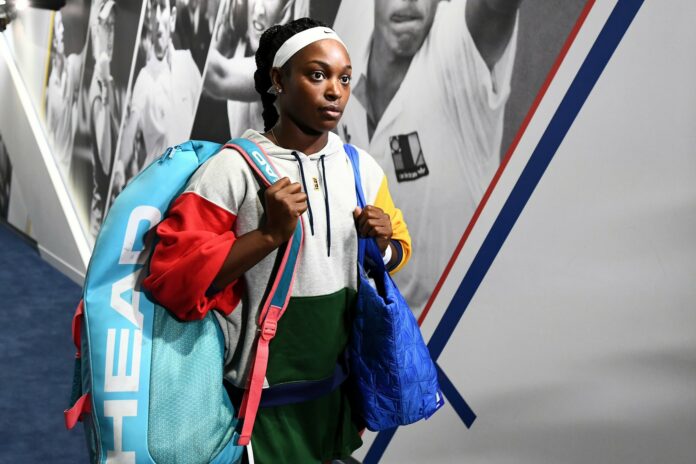 The Federal Bureau of Investigation (FBI) will be present at the Indian Wells tennis tournament to monitor social media abuse.
Players were sent a joint communication by the ATP and the WTA informing them of the Bureau's presence.
ALSO READ:Police investigate domestic violence charges against Seyboth Wild
"We would like to inform you that the FBI will be present at this year's BNP Paribas Open to monitor and address any social media abuse or threats aims at players," the statement read.
A lot of players have recently spoken up about the nasty messages they get on social media after defeats. During the US Open, Sloane Stephens revealed she had received more than 2000 hate messages after her third-round loss to Angelique Kerber.
Upgrade your serve with our FREE guide
During the US Open, news agency Reuters reported that WTA and ATP is currently working with a risk assessment and management company Thesus, which specialises in support for athletes.
Most of the hate messages are by gamblers, who have lost money on a player. But it gets worse for black players, who have to additionally suffer racist abuse as well.
ALSO READ: Roger Federer blames social media for added stress
"Online abuse of players through social media channels continues to be an area we are monitoring closely," Simon Higson, an ATP spokesperson had said in November 2020.
"The growth of social media combined with increased attention on the sport across various digital platforms has led to players being exposed to receiving abuse, threats or unwanted communication, particularly from disgruntled gamblers.
ALSO READ: Inspired by Andy Murray, Kim Clijsters plots another comeback
"This issue has been on the rise in recent years and it is important that our players are able to understand what they are receiving, why, and what actions they are advised to take.
"Players are encouraged to report any communication of any concern and there are clear reporting processes and follow-ups in place for them throughout the year.
ALSO READ: Dominic Thiem responds to Alex Stober allegations
The re-scheduled Indian Wells tournament gets underway on Wednesday.