Rafael Nadal and Dominic Thiem are in doubt for the Australian Open, which begins on January 19, due to health concerns.
Thiem, the 2020 Australian Open finalist, had announced on Sunday that he was ill and was hence withdrawing from next month's ATP Cup.
ALSO READ: Peng Shuai backtracks sexual assault allegation in dubious video
Thiem was due to lead Team Austria at the event.
A day later, Nadal revealed that he had tested positive for the dreaded virus during the exhibition event in Abu Dhabi.
Sharpen your forehand with our FREE guide
"I am going through some unpleasant moments but I trust that I will improve little by little. I am now confined at home and have informed the people who had been in contact with me," he wrote on Twitter.
"As a consequence of the situation, I have to have total flexibility with my calendar and I will analyse my options depending on my evolution," the 35-year-old added.
ALSO READ: ATP chief incredibly arrogant, says Vasek Pospisil
"I will keep you informed of any decisions about my future tournaments."
The 20-time major champion has struggled with a foot injury for the past six months — forcing him to miss both Wimbledon and the US Open.
ALSO READ: Juan Martin del Potro targets February return
Nadal lost to another former world number one Andy Murray in an exhibition match on Friday in Abu Dhabi, his first match since August.
He then lost to Wimbledon semi-finalist Denis Shapovalov of Canada on Saturday.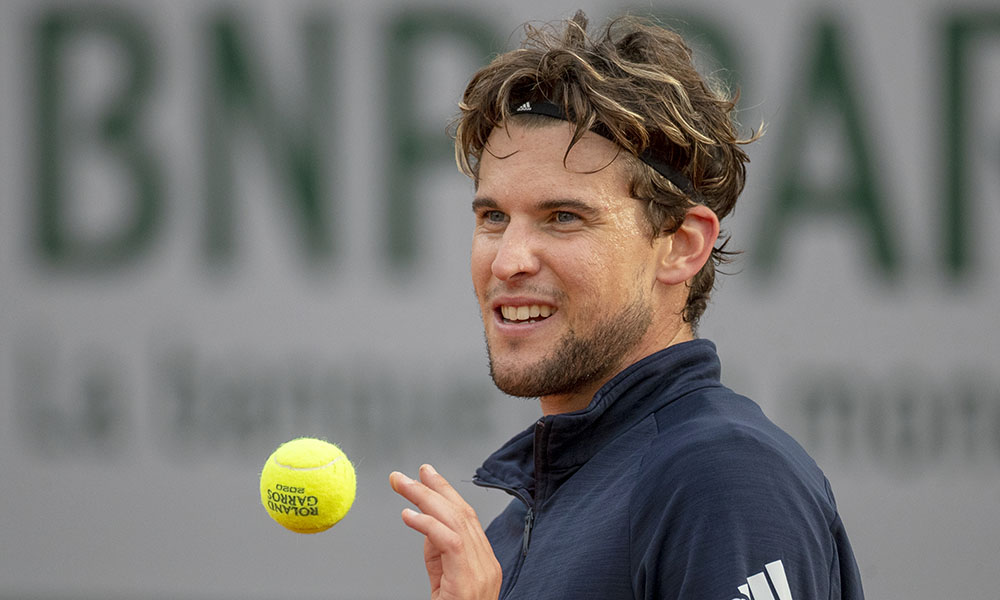 Thiem, meanwhile, had announced that he was ill and would be delaying his comeback to the Tour.
ALSO READ: Champions Russia banned from hosting Davis Cup
"After speaking to my team, we have decided to return to Austria, instead of flying directly to Australia," Thiem wrote on Twitter.
"Unfortunately, I caught a cold (and tested negative for Covid-19) while in Dubai and was unable to practise last week.
ALSO READ: 'Hate' fueling Bernard Tomic's latest comeback bid
"I will therefore not be in the physical condition required to be able to play the ATP Cup and Sydney ATP 250.
"After not competing for the past six months, I can't take the risk of coming back too soon and picking up a further injury.
ALSO READ: ITF suspends tournaments in China over Peng Shuai issue
"My aim is still to play the Australian Open but we will make a final decision about my participation by the end of December."
Thiem went 9-9 on the season in 2021, with his best result a run to the semi-finals at the Mutua Madrid Open.
ALSO READ: Amelie Mauresmo shatters the glass ceiling yet again
He last played at the Mallorca Open in June.