Rising tennis star Jannik Sinner has reluctantly opened up on his relationship with Italian influencer Maria Braccini.
The Italian teenager admitted that he had done his best to keep his personal life under wraps to make sure it doesn't distract focus from his career. He allegedly began dating the the 28-year-old Braccini in 2020.
ALSO READ: Novak Djokovic apologizes to umpire after outburst
"It is a necessity, otherwise you risk losing sight of the goal, which is to try to become a tennis player who continuously obtains high-level results," Sinner was quoted saying by Italian publication Gizzeta.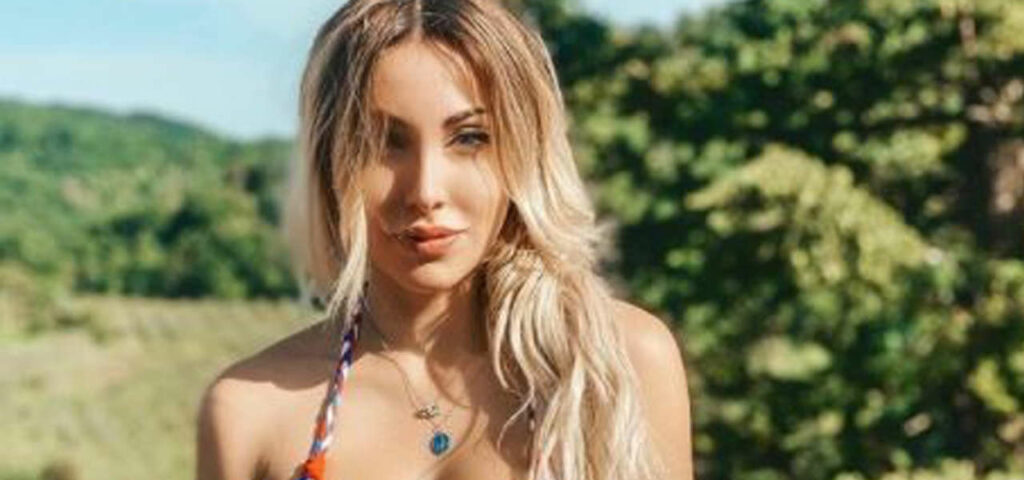 "Maria and I are two young people who are now sharing a great experience together and I don't see why we should let everyone know.
Upgrade your serve with our FREE guide
"Above all, she (is) immediately tuned into my needs, which are focused on tennis.
"You know that my priority goes to the sport I practice, especially now that I am still in the beginning and I have to learn basically everything to be a champion."
ALSO READ: Umpire asks for protection from Camila Giorgi's dad
Sinner added that Braccini was the "best person" to spend his journey as an up and coming tennis player.
The 19-year-old has picked up two titles in the last seven months — Sofia Open in 2020 and Melbourne 1 in 2021. Having started the 2020 season at 78 in the rankings charts, he has risen to world No 18 and is seen as one of the brightest young talents in the game.
ALSO READ: Benoit Paire stoops lower at Rome Masters