After a brief break, Elina Svitolina and Gael Monfils are back together.
Svitolina shared a story with Monfils on her Instagram account, recently, with the caption saying, 'Home is where your heart is'.
ALSO READ: Stefanos Tsitsipas fined for breaching Miami protocols
The couple also revived their joint Instagram account called G.E.M.S life and shared a video of them lip-syncing some songs while on a road trip.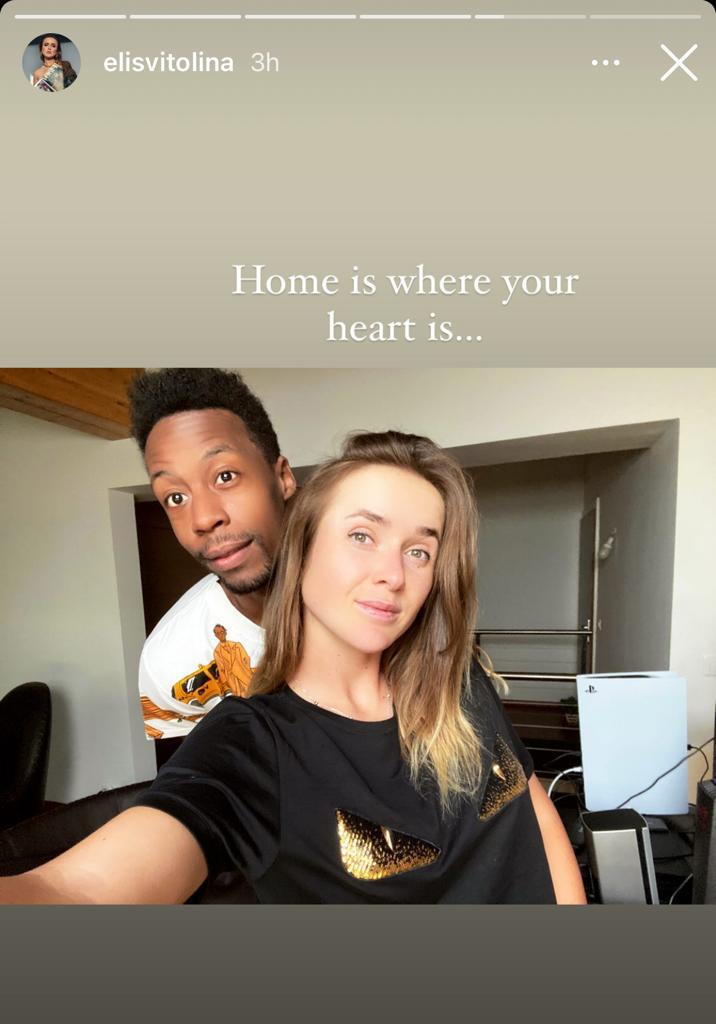 During an interaction with her fans recently, Svitolina had answered a few queries only via facial expressions. When asked her take on dating an athlete, Svitolina shook her head. Monfils had agreed with the Ukranian, "100% hahaha."
Upgrade your serve with our FREE guide
The popular couple had announced in February that they were taking a break after dating for more than two years.
The split had come at a time when the Frenchman was having a nightmarish time on the court. Monfils was knocked out in the first round of the Australian Open, extending his losing streak to seven matches.
ALSO READ: Former doubles top-100 player banned for 14 years for match fixing
"I would like to get out of this nightmare, but I can't," a teary-eyed Monfils told reporters after losing 6-3, 4-6, 5-7, 6-3, 6-3 to 86th ranked Emil Ruusuvuori of Finland in Melbourne.
"Don't shoot me, I'm asking for mercy. I work like a butcher, but I have zero confidence. I do not feel well."
ALSO READ: 'Are you human?' Bublik asks teenager Sinner
It has been more than a year since the 34-year-old last won a match. He has failed to record a single victory since the Tour resumed in August after a six-month break because of the virus.
He hasn't played any tournament since the Australian Open.
ALSO READ: Andy Murray thinking of becoming a golf caddie?
Svitolina, meanwhile, had a successful outing in Miami. The fifth seed overcame Petra Kvitova en route a semi-final finish at the Miami Open. On Friday, she lost to World No 1 Ashleigh Barty 6-3, 6-3 in the last-four clash.